Our Vision and Values
Proudly Australian owned and operated, Rovera Scaffolding (Qld) Pty Ltd (Rovera) is one of the leading providers of innovative scaffolding in Australia, offering innovative and cost-effective solutions to major civil, commercial, residential and industrial customers..
We assure standards of quality, pricing,  and delivery and excel in customer service, with the strength and resources to attract the industry's best talent and a commitment to safely delivering outstanding service.
Foundation Company Established Since 1980
Proudly Australian Owned and Operated
Scaffolding
Commercial Industrial
Civil
Residential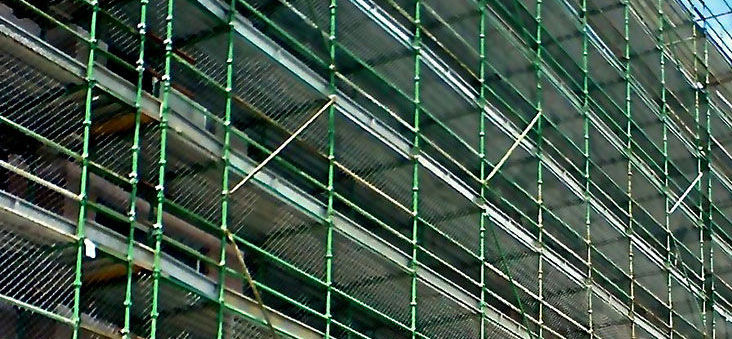 ---
Experience
Rovera's key personnel have over 30 years experience in designing and delivering cutting edge scaffold projects across Australia. We have provided services to many of Australia's leading builders in the civil, commercial, industrial, and residential markets.
Our team is lead by safety, engineering and  project management professionals. Our scaffolders are highly trained and many have spent their entire careers in the scaffolding and formwork sectors.
We have demonstrated the efficiencies of our detailed project management and labour supervision processes with many of the leading construction  companies in Australia.